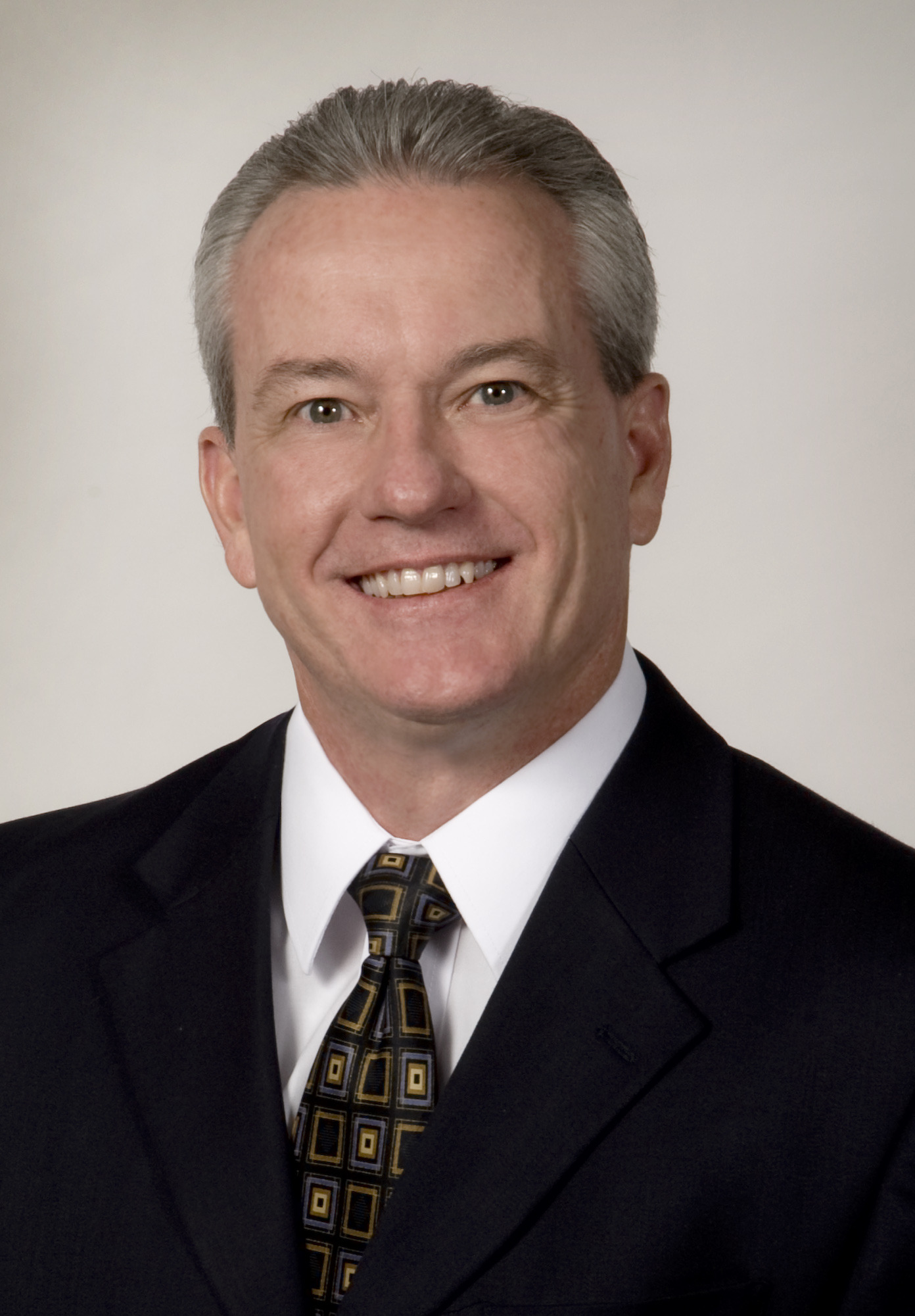 Founder / Owner
Phone: 850-637-1585
Fax: 850-637-1593
E-mail: david@nautilusfinancialstrategies.com
---
David is known as a hard-charger who does not believe in "can't." He has coached and captained sports teams, has been handpicked for special project teams in the workplace, has built and produced high-level work teams with high morale, has managed large-scale national projects, has taught college level courses, has done many individual and small group motivational counseling sessions, and has done extensive training and coaching for financial professionals. Unabashedly passionate for his work and the people around him, David radiates energy and positive perspectives.
David has had a job since the age of 9 and became a business owner at the age of 17 while still in high school when he opened his own full-service gas station on U.S. Highway 98.  When his father retired from the military, he became David's full-time employee.  "It was strange at 17 being my Dad's boss at work and him being my boss at home," David joked.
When he graduated from the University of West Florida in 1989, David went to work for the Department of Navy.  After 17 years of service, David wanted to get back to his roots and pursued the passion for fiscal responsibility instilled in him in his high school years.  He ventured back out into the business world, opening his own firm, Nautilus Financial Strategies, LLC.  Though the gas station has since closed and his service with the Navy is complete, the lessons he learned along the way are still with him today: hard work, honesty and a can-do spirit can pay off in dividends.
David enjoys family time with his wife Kelly, their son Zachary, their cat, Lady, and their dog, Tiffany.  Known also a bar-be-que connoisseur, David loves grilling for family and friends around the family swimming pool.
Hobbies: Golf, Motocross, Running, Biking, Swimming, Softball, Volleyball, Fishing
Affiliations:
Bachelor of Science, Systems Science / Business with a Minor in Management, The University of West Florida, 1989
Member of the National Association of Insurance and Financial Advisors (NAIFA) since 2004
Member of the Pensacola Association of Insurance and Financial Advisors (PAIFA) since 2004 – Local Chapter
Member of National Federation of Independent Business (NFIB)
Member of the Million Dollar Round Table (2007)
Member of Hillcrest Baptist Church, Pensacola, FL