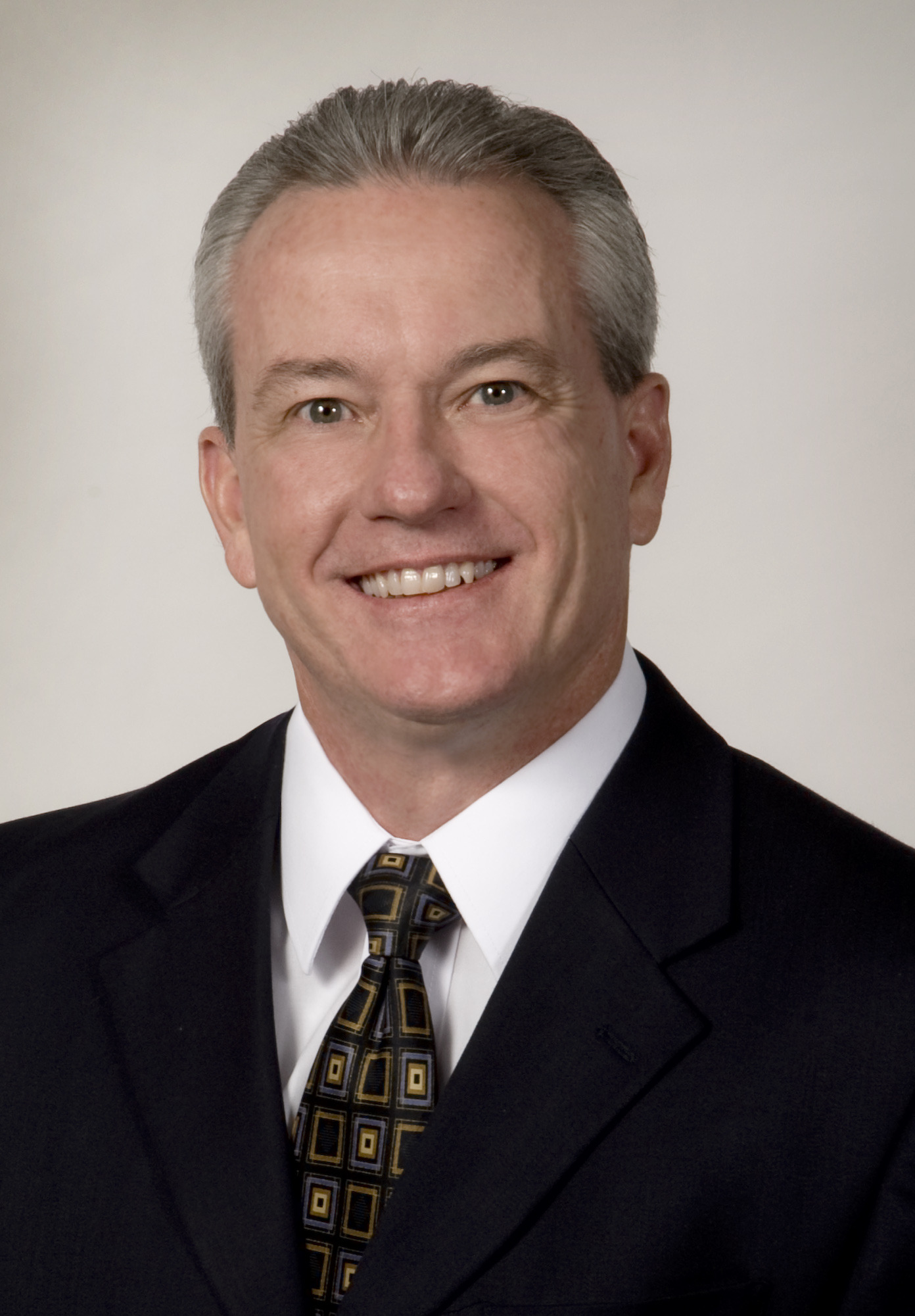 Welcome!  At Nautilus, our philosophy is old fashioned and starts with a basic question: "How may we help you?"
We believe in empowering our clients with the wisdom to know they are making the best decisions for their financial success. We accomplish this by getting to know you and providing the education on how to use strategies (hence our company name), not just products, to achieve your financial goals.
Take action today and call our office  for a FREE 1 hour interview so we can get to know one another.
We look forward to the opportunity to serve you, your family, and your business.
850-637-1585